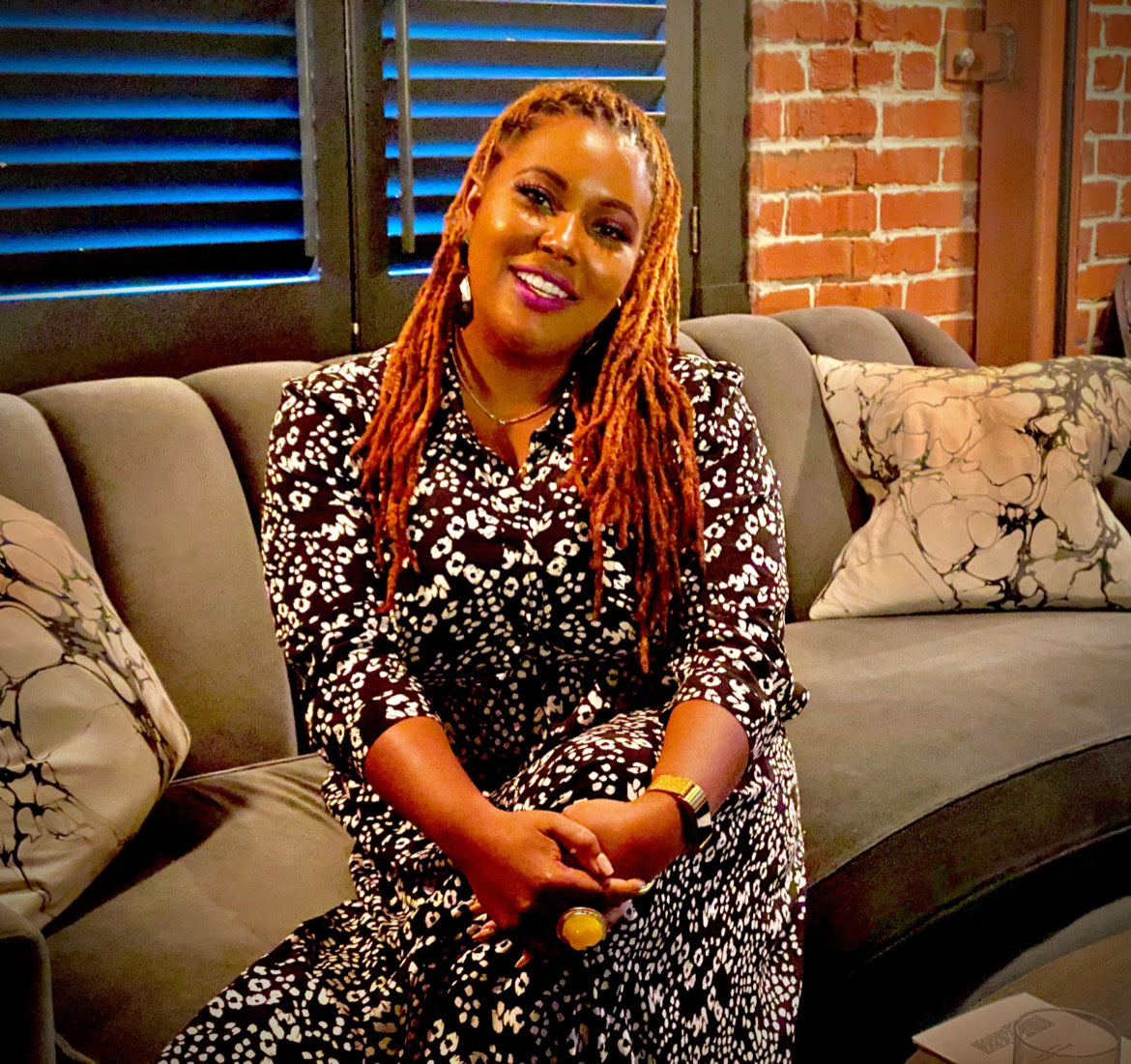 Transform Your Space into a Soulful Sanctuary with Amethyst Soul Home.
Welcome to Amethyst Soul Home, where we believe that creating a peaceful and inviting atmosphere is the foundation for a fulfilling life. Our luxurious coconut wax candles and home fragrance products are designed to help you create a space that inspires relaxation, creativity, and peace.

Our products are meant to evoke a sense of calm and tranquility. From the soft warm glow of our candles, we carefully curate each item to ensure that it not only looks beautiful, but also promotes a sense of well-being.
Our founder, Jillene Williams, was inspired to start Amethyst Soul Home after struggling to find high-quality, affordable home fragrances
that were non-toxic. We can proudly say that our candles are paraben-free, non-toxic, non-GMO, and never animal tested.
She believes that every person deserves to live in a space that makes them feel happy, safe and at peace, and she works tirelessly to ensure that each product offered meets that standard.
At Amethyst Soul Home, we're committed to using only the highest-quality materials, from the luxury fragrance oils from around
the world to our amazing coconut wax in our candles. We're so glad you found us, and we can't wait to help you transform your home into a
sanctuary for your soul.
Welcome new friend!
Shop